Molitor is an urban resort nestled in the heart of the chic 16th arrondissement of Paris. Dive into the outdoor pool, open all year round and heated to 28°C, or swim in the historic 1930s indoor pool surrounded by cubicles which have been taken over by contemporary artists.
Molitor first opened its doors in 1929 and became a cool fixture of the Parisian scene, primarily due to its two iconic swimming pools: one of Paris' only and most famous Art Deco outdoor pools, measuring 46m, and a 33m indoor winter pool.
The first modern bikini designed by Louis Réard was unveiled at Molitor's swimming pool in 1946. To add to the pool's rich history, the 1929 US Olympic gold medallist and future Tarzan actor Johnny Weissmuller was a swimming instructor and lifeguard at the pool. Piscine Molitor gave its name, Piscine Molitor Patel, to the main character in the novel and later the film, Life of Pi by Yann Martel.
The building closed in 1989 and was classed as a listed historic building; it was then occupied by artists who transformed the space into an immense art hub, which gradually became a mecca for the Parisian underground street and graffiti art scene.
In 2014, the building reopened as Hôtel Molitor Paris, part of the MGallery Hotel Collection. Street art fills the hotel, breathing life into the historical building, while original Art Deco features add a touch of sophisticated nostalgia and pay homage to Molitor's rich heritage.
Street artists from the world over have left their mark, from the legendary New-Yorker Seento the Parisian Psyckoze and Jace from Réunion. Each of the 78 cubicles surrounding the winter pool, originally used as a place for swimmers to change in privacy, have been taken over by artists who have produced a diverse gallery of contemporary urban art open to the public.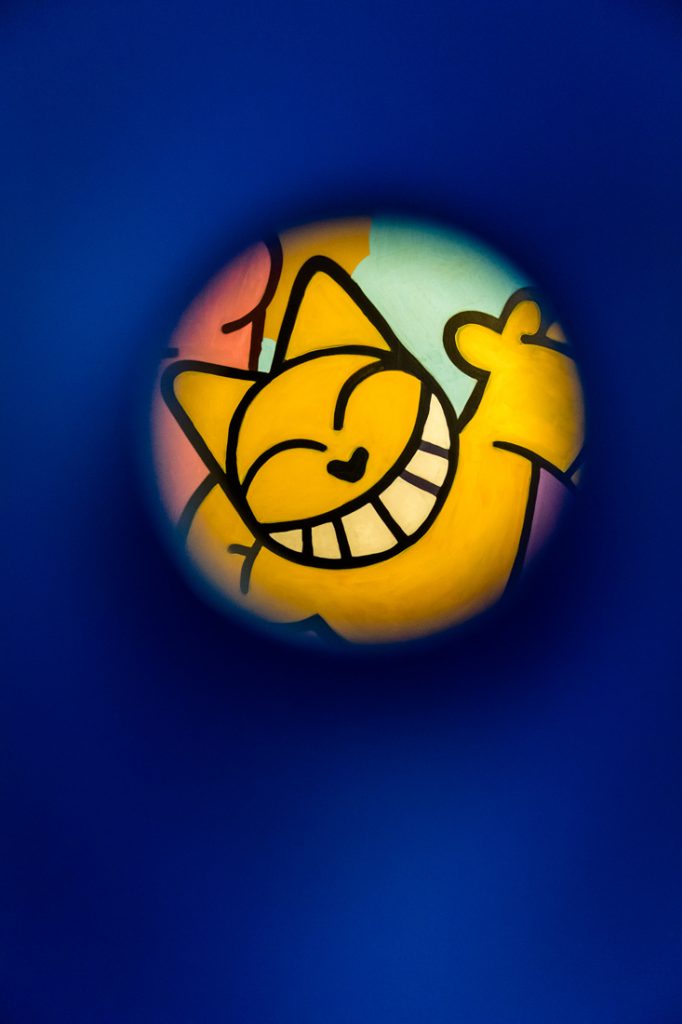 + For the full list of artists, click here
Disclaimer: This art collection/selection was not curated by the Art In… agency team.