Waldorf Astoria Edinburgh – The Caledonian has announced a new partnership with the immersive exhibition Van Gogh Alive, offering audiences the chance to experience a multi-sensory phenomenon. Available for a limited time from 17th March – 17th July, visitors can enjoy an array of unique, Van Gogh inspired experiences at the hotel including an exclusive Afternoon Tea experience, a Starry Night cocktail in the grandeur of the Peacock Alley, and special discounted stays.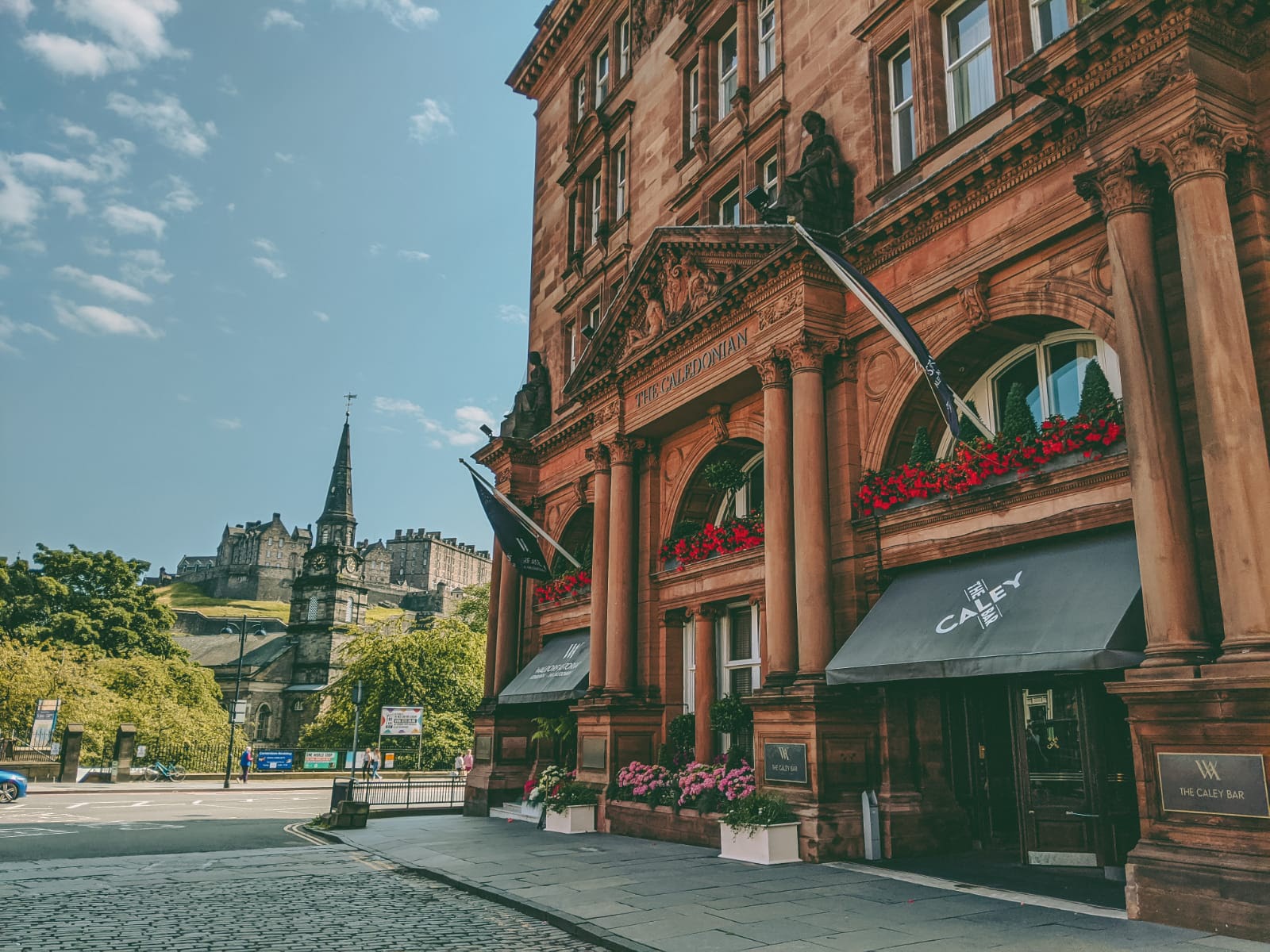 For those wishing to immerse themselves in the wonders of Van Gogh and his artwork, ticket holders can enjoy an Afternoon Tea experience at Waldorf Astoria Edinburgh – The Caledonian where treats inspired by the renowned artist himself and some of his most famous paintings will be served.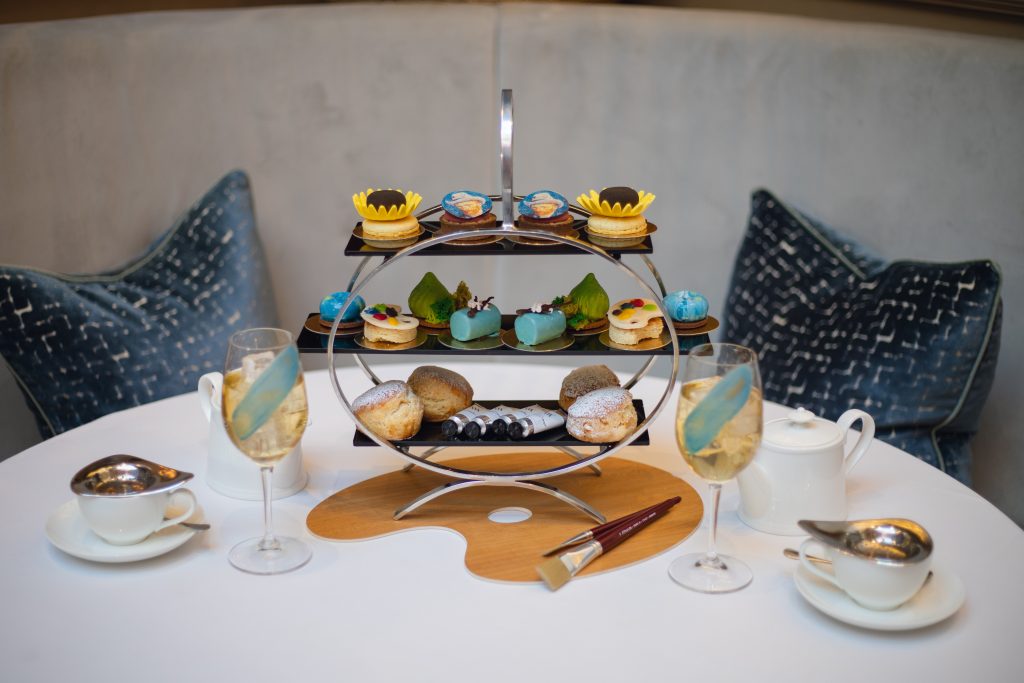 An exclusive Starry Night cocktail, made with gin, elderflower, sherry, citric and champagne, will be available in the hotel's Peacock Alley, formerly the station concourse and ticket office – the perfect way to unwind after a visit to the art experience.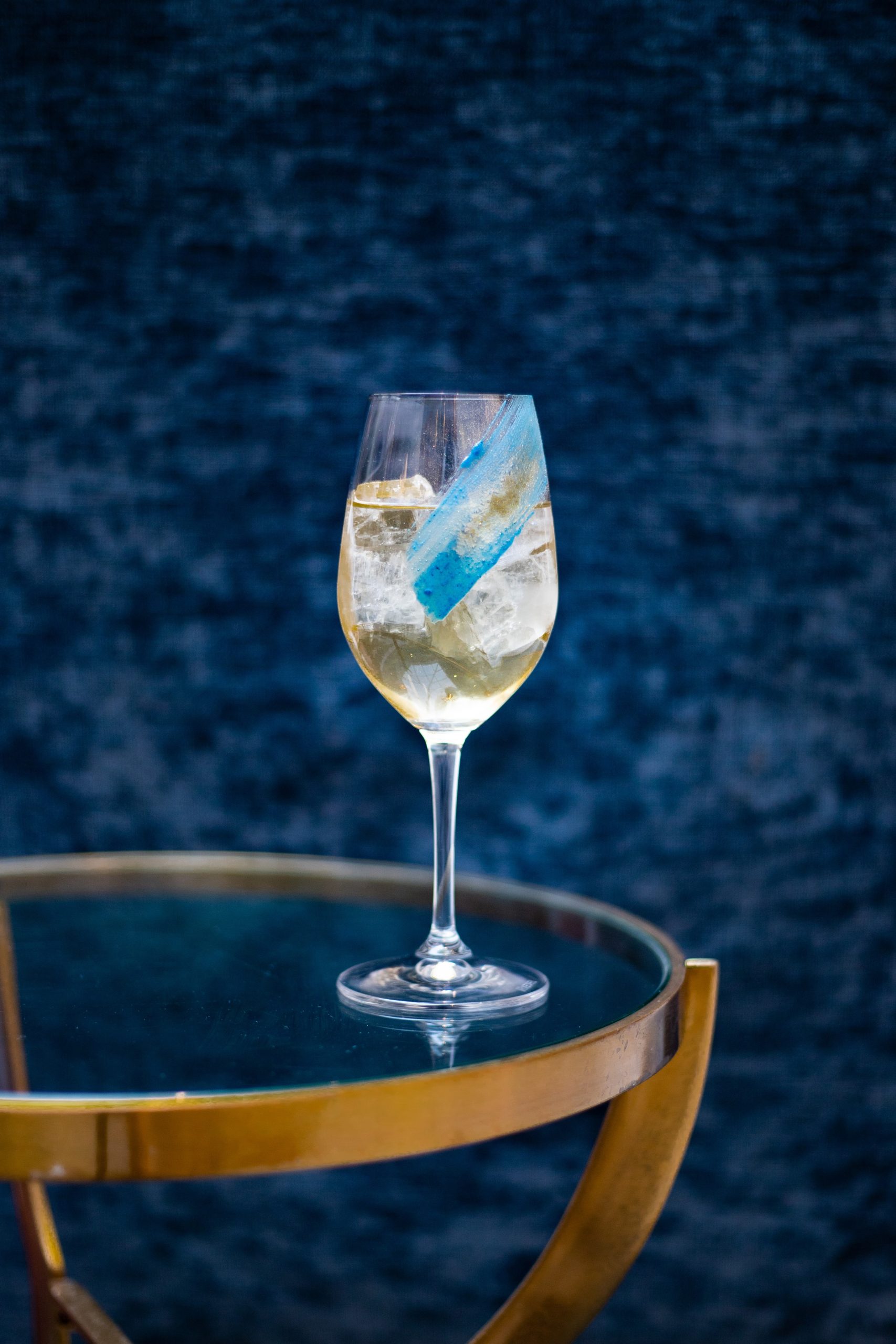 Guests staying overnight at the hotel can also take advantage of discounted rates between 17th March – 17th July. The hotel's restaurant, Grazing by Mark Greenaway, will also be offering a 20% discount on their unique concept menus during this time.