Pia Pelkonen's work is inspired by nature, the changing seasons and how the natural world influences the way we feel at home. After working for a variety of design studios for 8 years – from an architectural design studio, to a high end boutique designer, to a property developer and finally as head of design for a kitchen / bathroom showroom – Pia established Pia Design in 2018.
Her work is heavily influenced by her clients' personalities, their homes and the landscapes surrounding their homes. She aims to create timeless designs that stand the test of time and achieves this by specifying high quality finishes and tailoring the design to suit the property style and character and her clients tastes.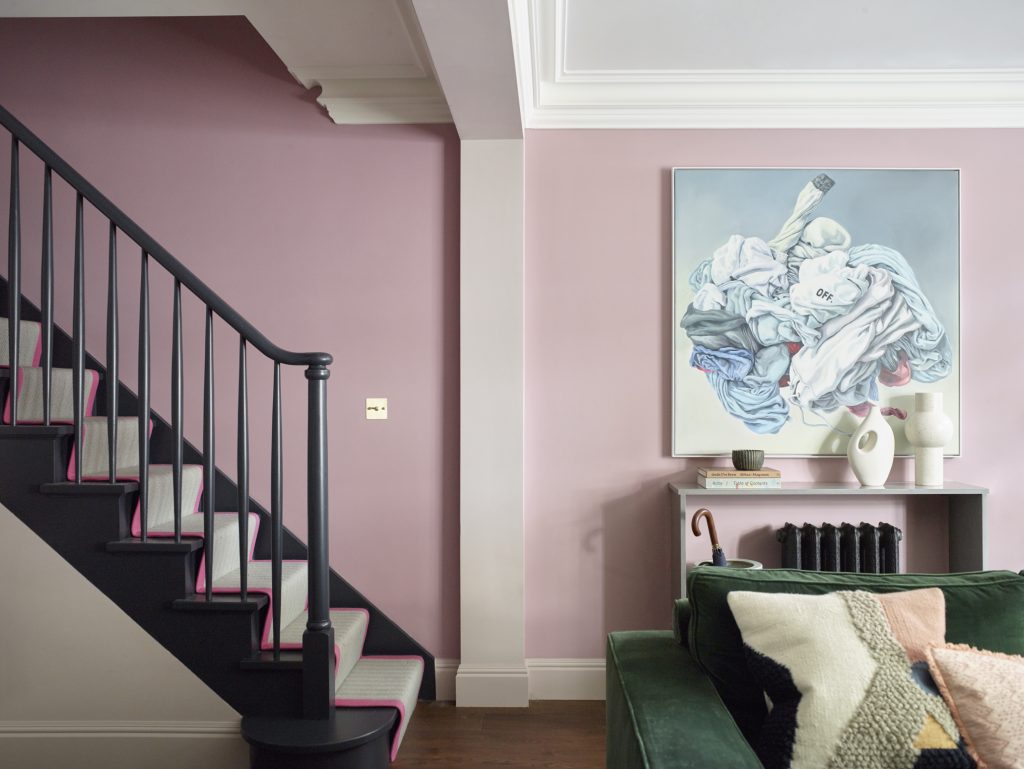 How would you describe your work?
I interpret the style preferences of each client and develop something tailored to them – we don't have a house style, it's not about us, it's about our clients. Despite my projects often taking their own, unique direction as a result, there is nonetheless a common thread that underlies each one, apparent in the use of natural materials. We believe that natural materials have a timeless quality about them – some materials even grow more beautiful with age.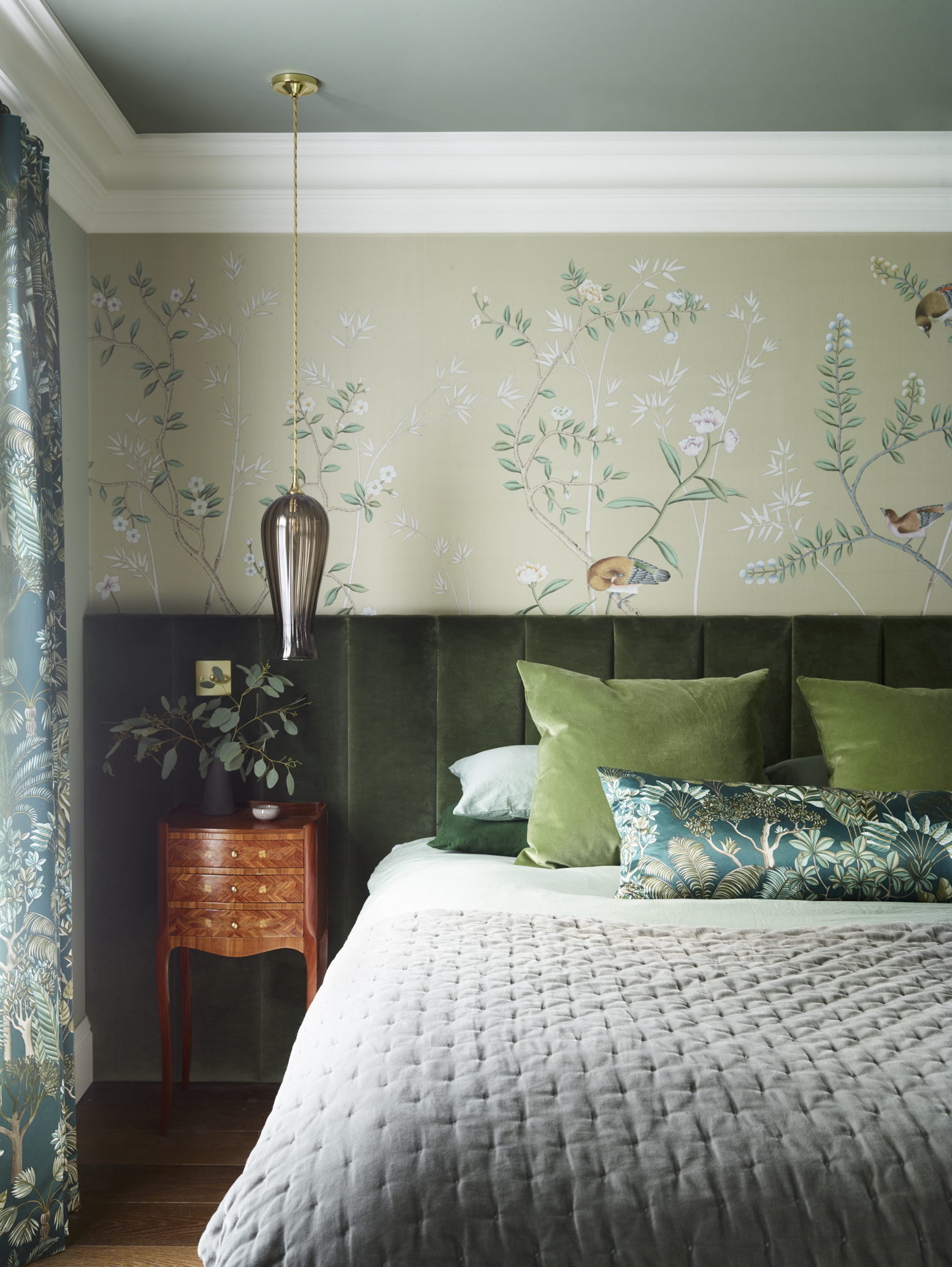 How do you integrate sustainability in your work?
The one thing that always struck me when working at other studios was the lack of consideration for sustainability and the amount of waste created on projects and building sites. My aspirations for Pia Design are to continually find more sustainable ways to design and refurbish and to inspire my clients to think about sustainability during their refurbishment. We start each project by considering what we can reuse or salvage from the existing building and the furniture the client already owns and try to source from vintage or local suppliers and use natural materials, wherever possible. We are also members of 1% for the Planet and Forest Carbon, which means that 1% of our turnover (not profit) is donated to charities and organisations working to make our world more sustainable (currently we are supporting Bristol based organisation City to Sea who focus on reducing plastic pollution in our oceans) and our carbon emissions are offset with the planting of new trees.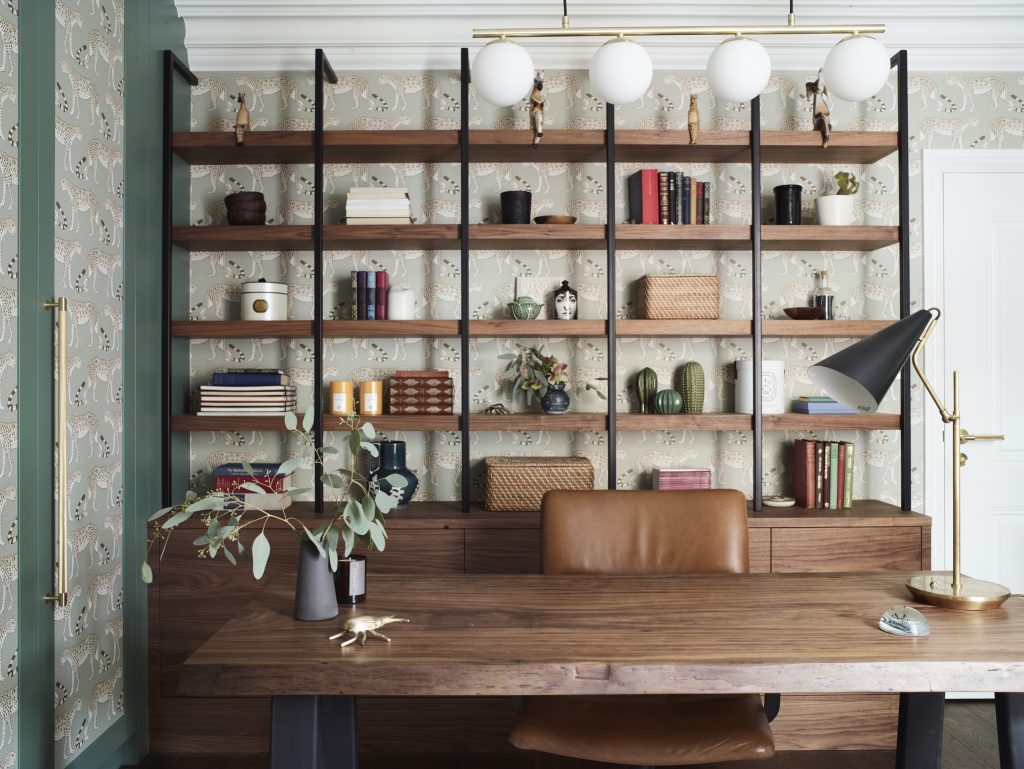 How do you upcycle / recycle for luxury interiors?
Often our luxury clients have a fantastic collection of existing furniture, sometimes they even have furniture archives that we can pick and choose antique items from – so we always start by considering what the client already owns and can be refurbished or reupholstered. Antique fairs and online auctions are another great way to source sustainably and for building materials, we visit salvage or reclamation yards or outlets like LASSCO who salvage building materials, such as fireplace surrounds – we love the patina that ageing adds to raw materials. Sometimes it's also about carefully refurbishing existing architectural details, like original floor tiles or cornicing, to bring back the historic character of a house.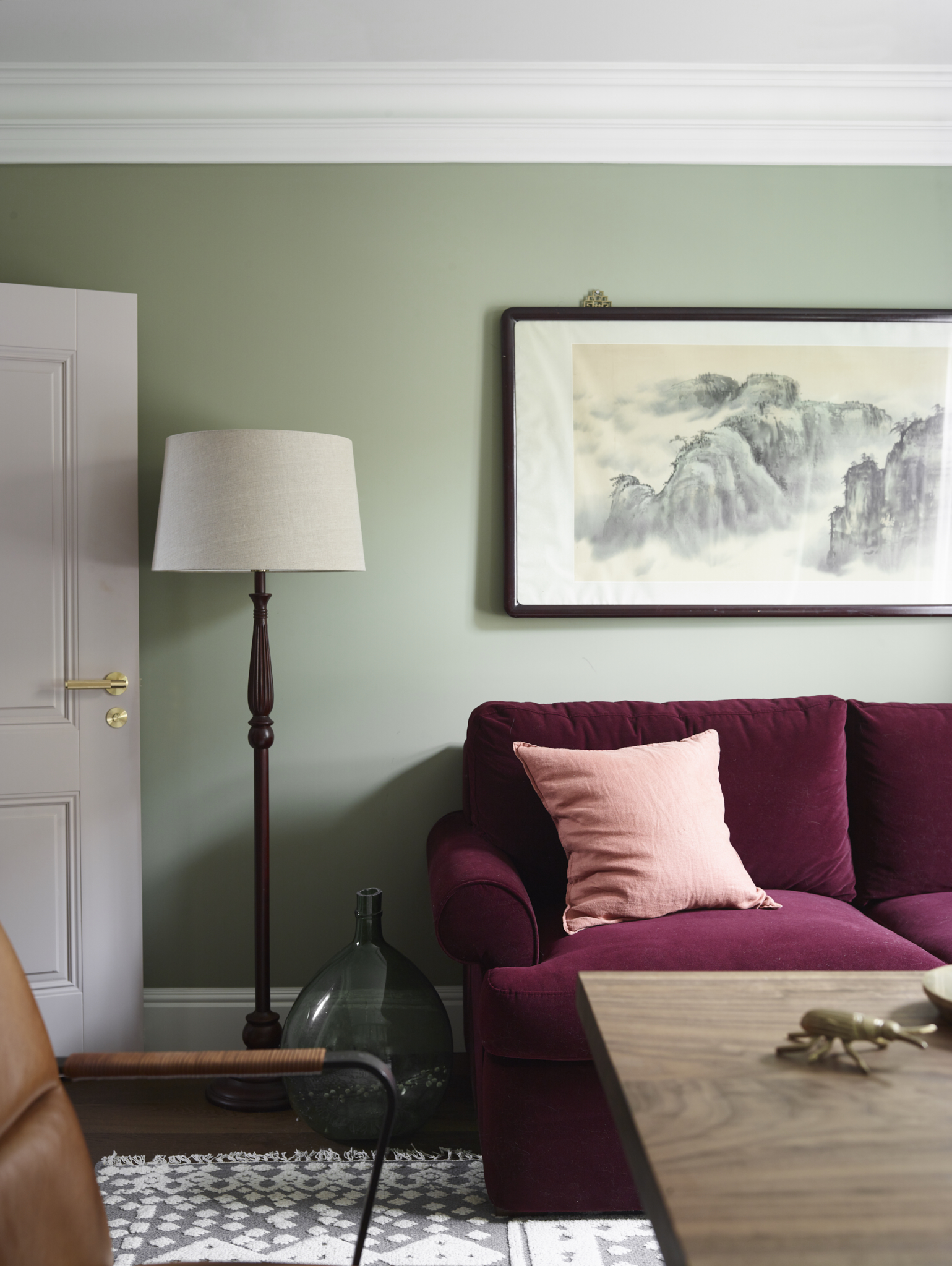 Is art just a painting on the wall?
Absolutely not! We love sculptural art that is more three dimensional, framed prints or pictures (the frame itself is almost as important as the art!), murals or even textiles as art. Art is a subjective experience and it's as much about how it looks like as how it makes you feel. We love to be inspired by our client's tastes and art is a fantastic starting point as it intimately reflects what our clients love. If our clients have a good art collection, we like to 'start with the art' and develop schemes around existing pieces to really let them shine. Often, art is left as an afterthought or clients simply want to spend time living in their homes before filling their walls with art and in these instances we like to refer to the expertise of art curators like ArtIn agency who can help connect our clients with the perfect artists to suit their taste and style.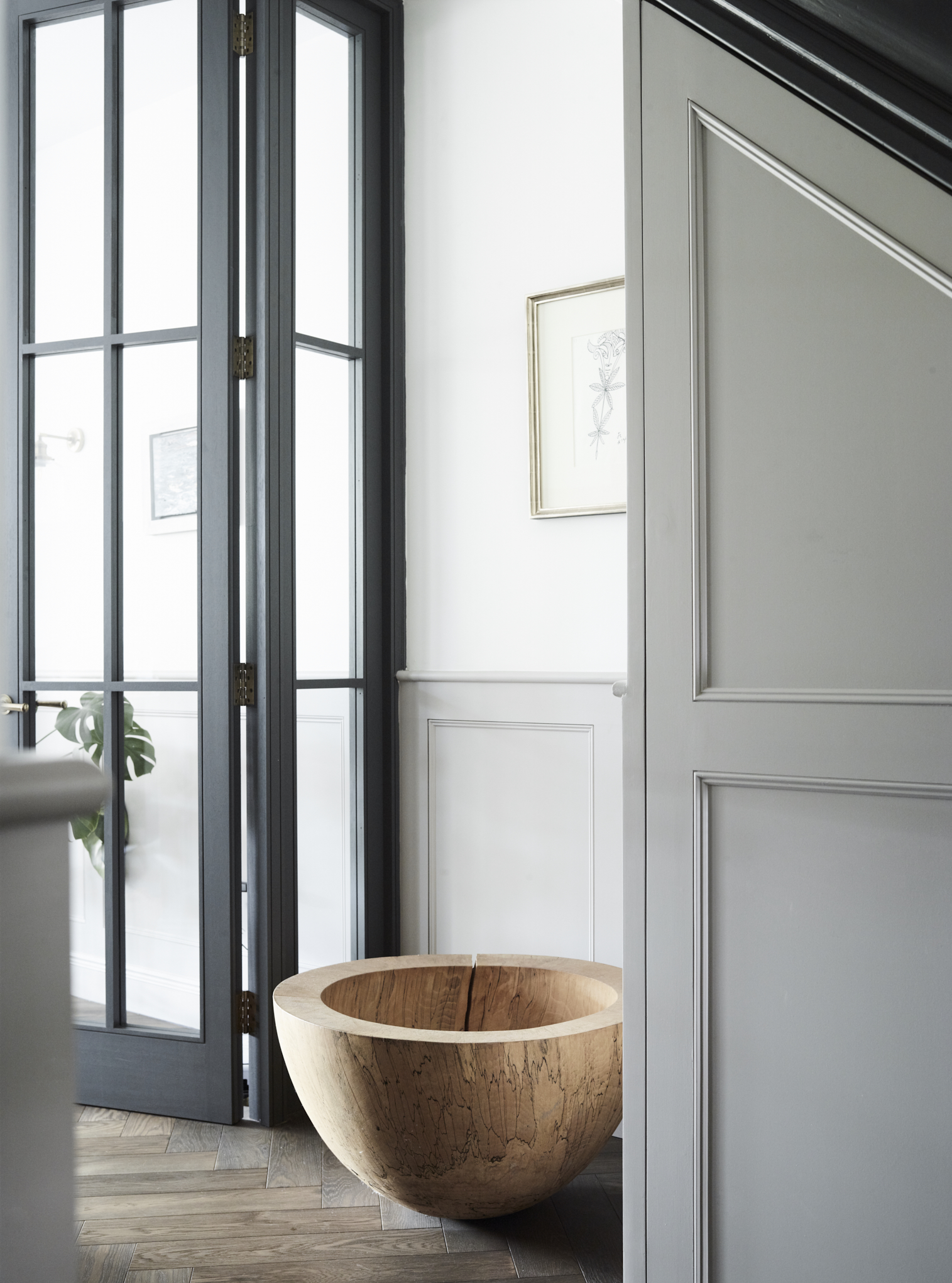 Name your favourite artists.
Too many to shortlist just a few, but I am a big fan of Henry Moore's sculptures – his organic forms and their relation to their natural surroundings served as a big influence to my design growth in my early years. Currently I am in love with Emily Ponsonby's organic paintings depicting figures in water – the way she paints liquid is magical. And I am hoping to commission a piece for my own home by Ukrainian artist Olga Ermol, who weaves block shapes and forms with colourful thread.