Pandora Mather-Lees is an art historian an with over 20 years' experience in the commercial art sector. She runs the Practical Care of Art Collections course and owns artonsuperyachts.com. In this article she shares her thought on what the value of art is in our society and why we should care for it as well as giving some tips along the way.
Art in our society is to be enjoyed by everyone since it is a crucial part of our cultural heritage. Moreover, it is a symbol of our past, our shared heritage and where we came from. In other words, this is also about our identity. Hence understanding art and the freedom of interpreting it is one of the joys of our existence. In societies where free speech is suppressed, art is often silenced too. Citizens are therefore often denied the right to create, critique and interpret. Such prohibition only serves to underscore the pervasive role of the creative arts in communities around the world. Having said this, we can understand then why the preservation and conservation of the fruits of our creativity are vital for this and future generations.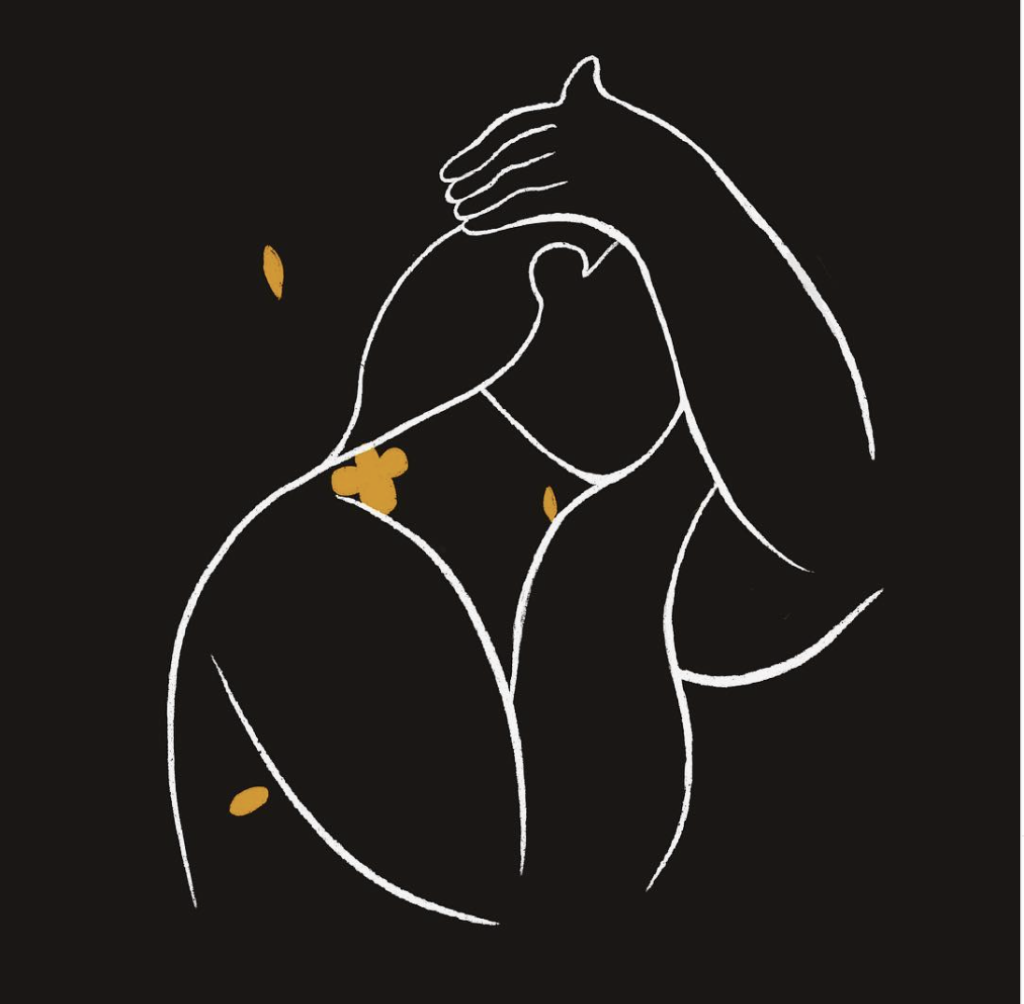 What does art teach us?
An old piece of art or a minimalist contemporary object might not look very valuable to someone who is unaware. However, it can carry significant cultural value, emotional value, financial and aesthetic value. For art lovers and others, looking at a painting or sculpture can change the way we perceive the world around us.
Objects preserved from the past also hold important historical documentary information of the achievements and activities of our ancestors. The study of art history and art appreciation explains past civilisations and how we have evolved and modernised. It can give our lives enhanced meaning. Its study can express emotions such as sorrow, pathos, happiness and gratitude. It pervades society being used in corporate advertising even, to convey a positive message and to enhance brand equity.
More recently with the growth of the art market, soaring ticket prices, new collectors and emerging markets fine art has also become an investment vehicle. It follows therefore, that caring and preservation is important on many levels and will of course benefit the art collector.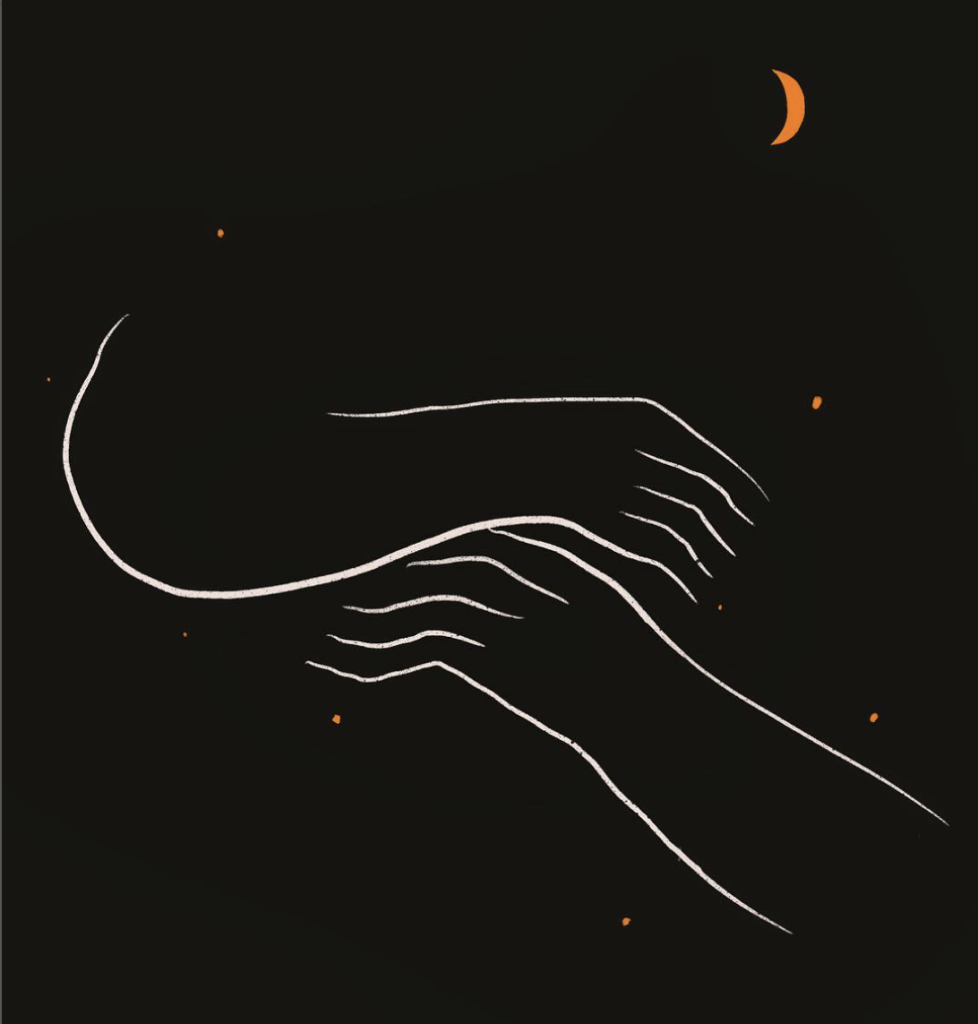 The case for art management
Art collectors are often focused on acquisition and having the next object to complement their collection. Once acquired it is sometimes the case that they assume the portfolio will look after itself or that a curator or PA is on constant watch. Moreover, they don't think to train their staff in how to manage, move, clean or insure correctly. This results in thousands of pounds if not millions in terms of devaluation of the asset.
However, heavy investments come with responsibility. The portfolio will increase in value and last longer if house husbandry is adopted as a discipline.
It is crucial to first understand that artworks come in many different genres, material, media and forms, so maintaining and caring for each object will be different to one another. 
The owner of a significant collection will often have multiple homes, a townhouse, villa, Swiss chalet and even a superyacht. Each of these requires assessment for optimum care. It is also common for owners to take their prized pieces with them.
In my 12-module course, I teach the superyacht industry and estate managers how to avoid costly mistakes, career limiting moves and, frankly, embarrassment and prolonged hassle! Here are some of tips:
The Practical Care of Fine Art
Placement of objects: Assessing the risk areas is one of the crucial parts of caring for fine and decorative art to limit damage. Make sure the work is placed in a safe space where there is moderate humidity, away from direct sun exposure, saline or greasy air, away from fireplaces, sprinklers, heaters/radiators and so on. Humans are one of the prime agents of damage. Therefore, keep objects away from children, or indeed pets who might touch the art and damage it. Make sure the artwork is properly fixed in an ideal location where there is minimal risk of falling or toppling.
Cleaning: Artworks should be cleaned by a professional conservation specialist as part of the maintenance programme. Conservation helps preserve artworks by lessening vulnerability and repairing damage. Cleaning artworks by yourself without the advice of an expect may cause more damage than good to the work. Pandora Art Services provides advice on who best to use in certain circumstances. In households of the ultra rich, idle staff are often told to 'go clean something'. However, overcleaning is often more damaging than under cleaning as surface material forming the fabric of the object can be wiped away. This leaves the object more vulnerable and means a loss of historical information on the object. Of course, its aesthetic appearance will also change.
Moving: Art collectors are increasingly mobile. Homes and yachts are revamped, restyled and refit more frequently. This results in the continual movement and installation of object. Additionally with the plethora of art shows and museum exhibitions, collectors lend their works as a philanthropic gesture and because it increases the value of the object once exhibited publicly.
As any logistics company or insurer will tell you, transportation carries the most risks. Therefore, condition reporting at a deep level is necessary along with the deployment of a registrar to manage the move to ensure no damage occurs. Packing and shipping must be done by a dedicated art carrier. Additionally, legal export risks can occur if the object is being moved across borders. Cultural goods regulations, national treasure laws and endangered species regulations, not to mention tax issues all come into play with respect to avoiding problems.
Other considerations are insuring the collection properly, framing for preservation as well as beauty, copyright infringement, storage and warehousing, amongst others. With this in mind, it is obvious why understanding and appreciating the art is vital, not just at collector level but for the entire household. Cleaners and junior staff are overlooked at the collector's peril. This part of the household contingent is one of the most important for training and education. Indeed, cleaners have been caught mopping marble floors with bleach or cleaning alabaster sculptures with water thus creating damage that is irreparable.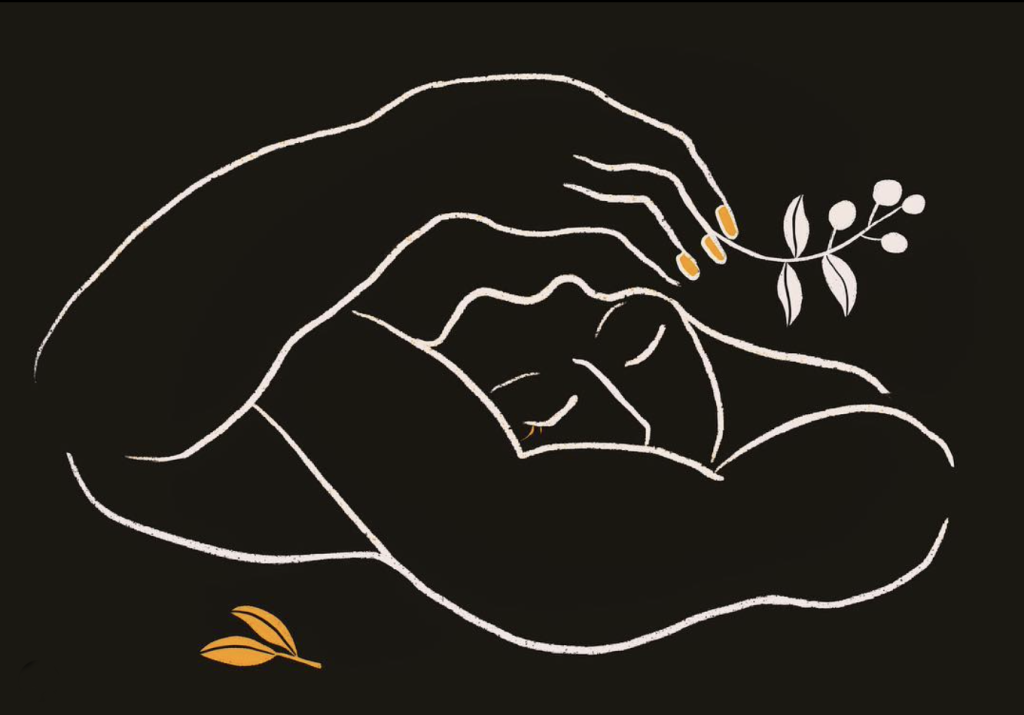 Final words
The fine and decorative arts are all around us. Whether we consider some things to constitute an artwork or not, objects in the yachts, villas and homes of the ultra-rich are generally priceless. Understanding their value and nature is important for our enjoyment, financial sustainability, and preservation for future generations.
How would a world without the arts be? A world without music, paintings, sculpture, photography, theatre, dance, literature or poetry – a world without creative expression?
Indeed, all the 'humanities' play a role in shaping our own reality. By reflecting our world back at us, engagement with the arts enables our perception of reality to be enhanced and enriched. Philanthropy should begin at home by investing in those caring for priceless objects throughout all levels of the household be it a primary home, secondary home or a superyacht.
Visit Pandora's website here
All images courtesy of Seain, you can view more of her work on her instagram page