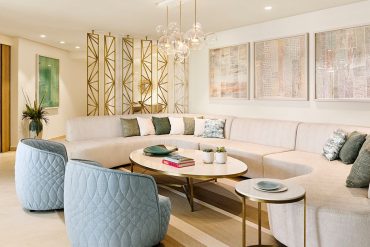 Set in the gorgeous Talamanca bay, five-star hotel Nobu Ibiza Bay uses art as a contrast to a...
Art Paradiso near Incheon National Airport in Korea is a luxury boutique hotel that draws inspiration to the...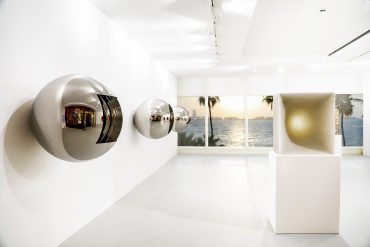 Burj Al Arab Jumeirah have a new pop-up exhibition space in collaboration with international contemporary art gallery, Galleria...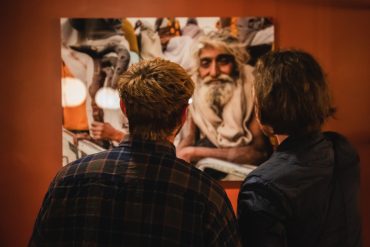 Curated at Hyatt Place is a revolving exhibition taking place across the Hyatt Place London City East Hotel in Whitechapel. Works are...
Here at Artinmag we believe that art is more than a painting on a wall. A table, light...