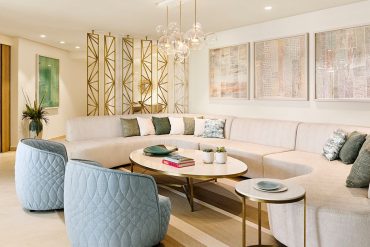 Set in the gorgeous Talamanca bay, five-star hotel Nobu Ibiza Bay uses art as a contrast to a...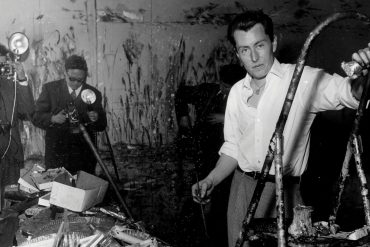 Bernard Buffet's work brought him early fame and fortune but no lasting critical esteem.  Stephan Wrobel, an avid...
Art Paradiso near Incheon National Airport in Korea is a luxury boutique hotel that draws inspiration to the...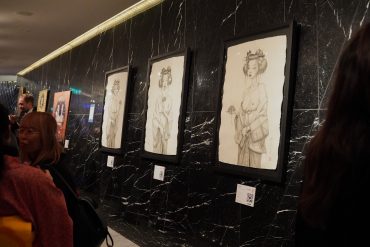 ME London Hotel has launched its first art residency with renowned artist SAKI in the hotel's Marconi Lounge. ...
Here at Artinmag we believe that art is more than a painting on a wall. A table, light...
The SBID International Design Awards winners for 2021 were revealed at the Nobu Hotel Portman Square in London on Friday...