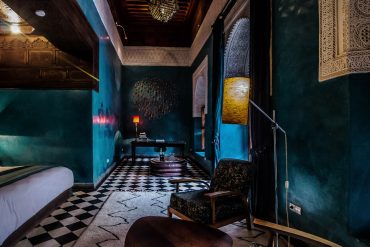 In 2002 Vanessa Branson and Howell James were looking for a holiday home and walked into the almost...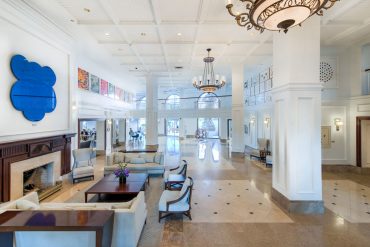 The Princess Hamilton hotel in Bermuda was once a British intelligence centre and way station where all mail,...
The SBID International Design Awards winners for 2021 were revealed at the Nobu Hotel Portman Square in London on Friday...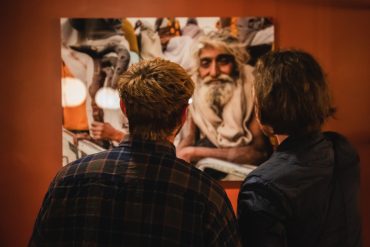 Curated at Hyatt Place is a revolving exhibition taking place across the Hyatt Place London City East Hotel in Whitechapel. Works are...