Bernard Buffet's work brought him early fame and fortune but no lasting critical esteem.  Stephan Wrobel, an avid...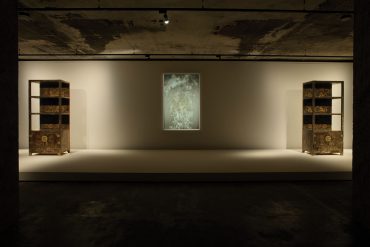 The Feuerle Collection is Désiré Feuerle's private museum, created to showcase his eclectic mix of contemporary art, Imperial...
The SBID International Design Awards winners for 2021 were revealed at the Nobu Hotel Portman Square in London on Friday...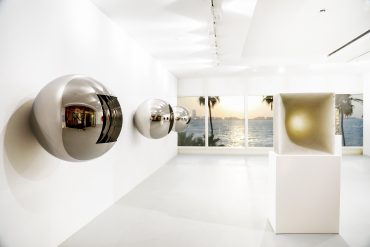 Burj Al Arab Jumeirah have a new pop-up exhibition space in collaboration with international contemporary art gallery, Galleria...