Molitor is an urban resort nestled in the heart of the chic 16th arrondissement of Paris. Dive into...
The Princess Hamilton hotel in Bermuda was once a British intelligence centre and way station where all mail,...
Art Paradiso near Incheon National Airport in Korea is a luxury boutique hotel that draws inspiration to the...
The SBID International Design Awards winners for 2021 were revealed at the Nobu Hotel Portman Square in London on Friday...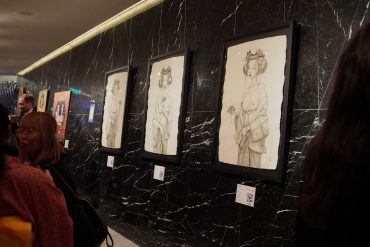 ME London Hotel has launched its first art residency with renowned artist SAKI in the hotel's Marconi Lounge. ...