Curated at Hyatt Place is a revolving exhibition taking place across the Hyatt Place London City East Hotel in Whitechapel. Works are displayed throughout the skyline bar PocketSquare and new restaurant Zoom East. The idea is part of a series of initiatives from the hotel's General Manager which seeks to create new artwork and champion artists in their work with commissions and funding.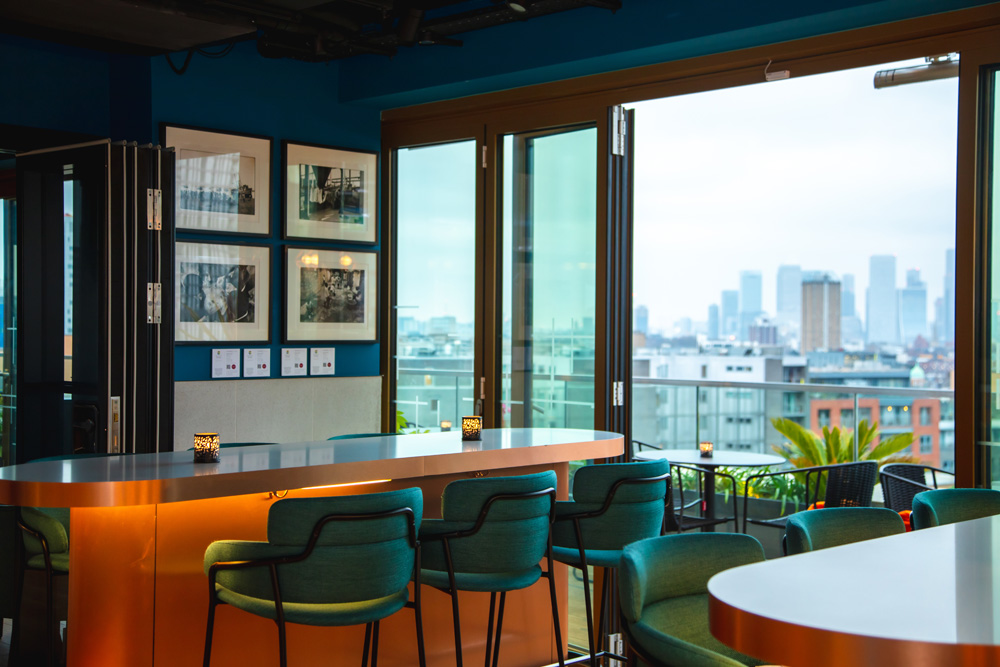 All of the artworks will be available to purchase with 25% of all sales going into the art bursary that will be used to support and fund work from new London artists. Nick Danziger is the first artist in residence with his work in situ at Hyatt Place for three months. The exhibition will be open to all visitors to the hotel who will be able enjoy Nick's work while they stay, drink, or dine.
"I am honoured to be part of this new initiative to support artists in London" says Nick Danziger. "At the start of my career, the fellowship I received from the Churchill Trust changed my life and resulted in a best-selling book containing my photography. To now be able to give back is important to me. The fourteen pieces in this unique exhibition span 30 years and gives you a taste of the passion I have for telling stories of people and their lives. In purchasing one of these pieces, I hope that it will not only give you many years of pleasure, but in the knowledge that you will have also contributed to creating more art in the future."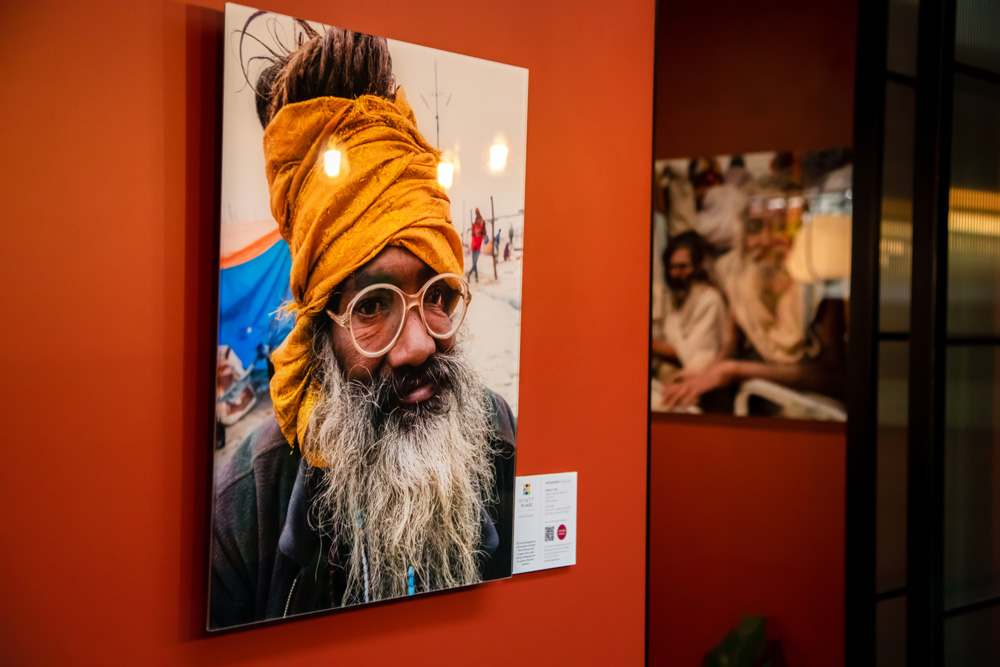 "We are surrounded by incredible art in this area and hundreds of talented artists who are wanting to showcase and make their mark – we want to help. We have banded together a group of London based and London born artists with international credentials who have very generously loaned their work for exhibition at the hotel. Through the initiative we want to encourage the art loving public to engage and support art in the capital." says General Manager, Michael Mason-Shaw.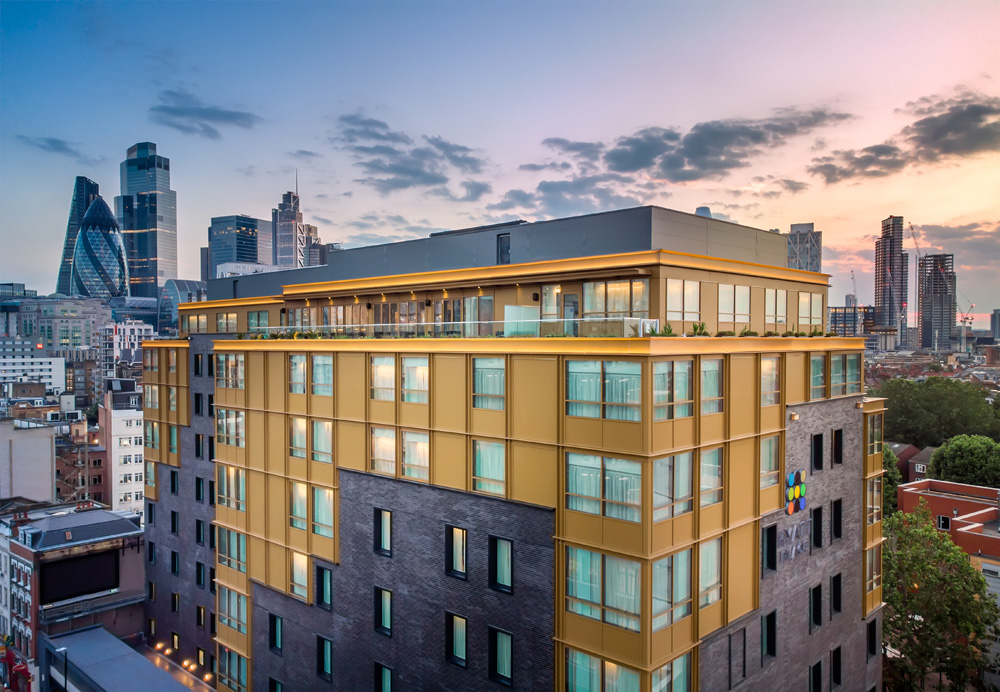 The Nick Danziger exhibition is on until 30th June.