ME London Hotel has launched its first art residency with renowned artist SAKI in the hotel's Marconi Lounge.
The SAKI solo show "U•KI•YO / 浮世 / Transient World" has been curated for ME London by London based collaborative art curators, Gone Rogue.
SAKI is a Tokyo born painter and street artist currently based in London. She first started to experiment within the street art scene in 2009, applying hand drawn stickers to the streets of East London, where her graphic and colourful female characters lit up the streets of Shoreditch. Now better known as a fine artist, she has collectors all around the globe and has exhibited in Tokyo, London and San Francisco to name a few.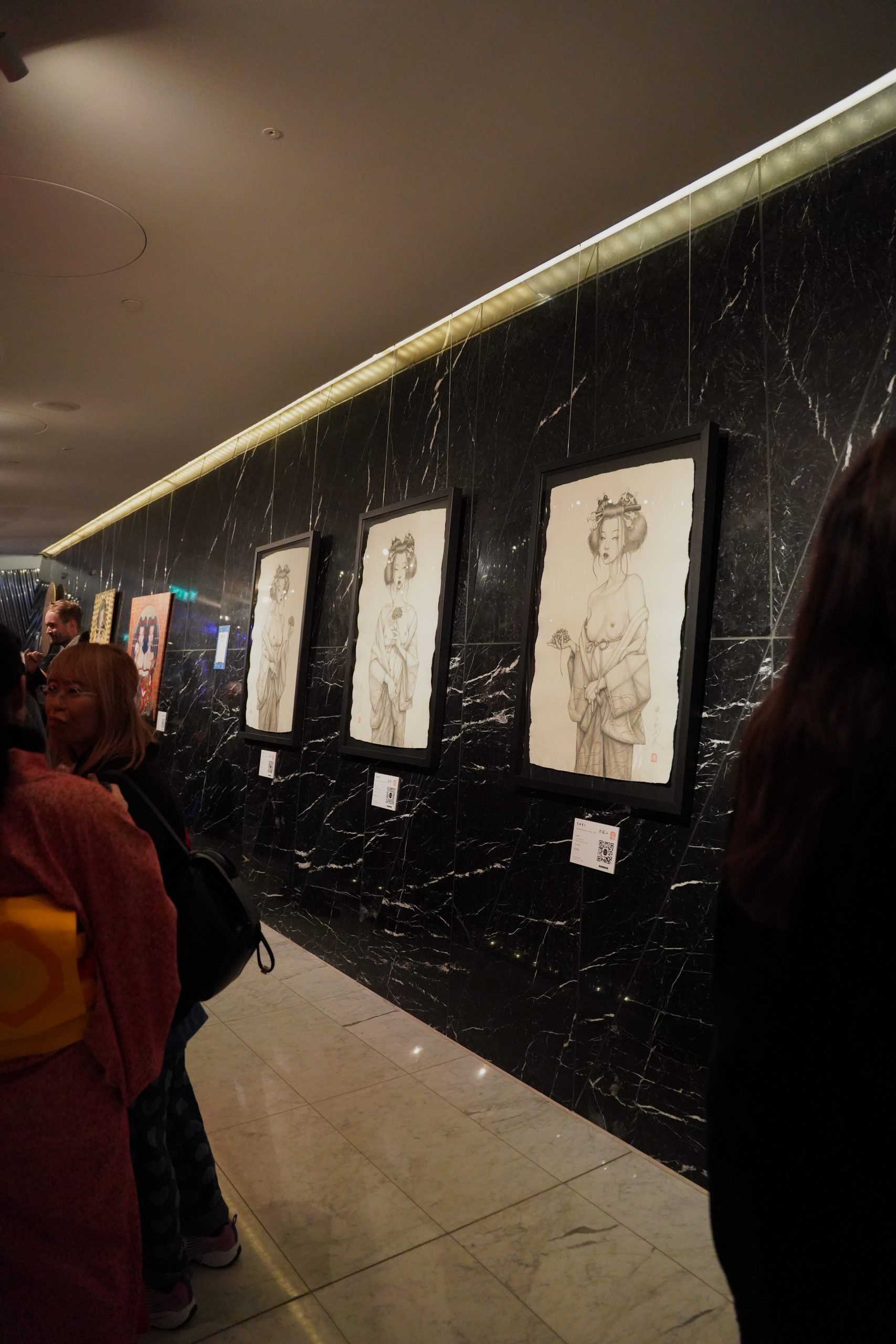 The show invites guests to explore the intersection between traditional techniques and progressive subject matters, demonstrated in each of her pieces, which have been created exclusively for the ME London exhibition.
The show runs until 05 March 2022. Guests are welcome between 10am and 8pm.