Dr Vanessa Brady OBE is the founder of the Society of British and International Interior Design (SBID) and an international interior designer with over 30 years experience in the design industry, amassing an impressive portfolio of clients. Some of her clients have included Hilton, Sunseeker Yachts, Icon restaurants and exclusive property owners and developers.
As if that's not enough, she regularly speaks on business development and finance overseas on behalf of the UK government for the creative industries and received an OBE from the Queen for services to Interior Design and the UK Economy. Vanessa was also awarded an honorary Doctorate of Design in recognition of her achievements to the profession and education of interior design from Southampton Solent University.
She cites Picasso, Lorenzo Quinn, Alex Katz and John Piper as some of her favourite artists. "I particularly like the moment when Picasso was asked what a painting meant to him by an American tourist in the South of France and he responded, 'to me Madam, it means a new house'."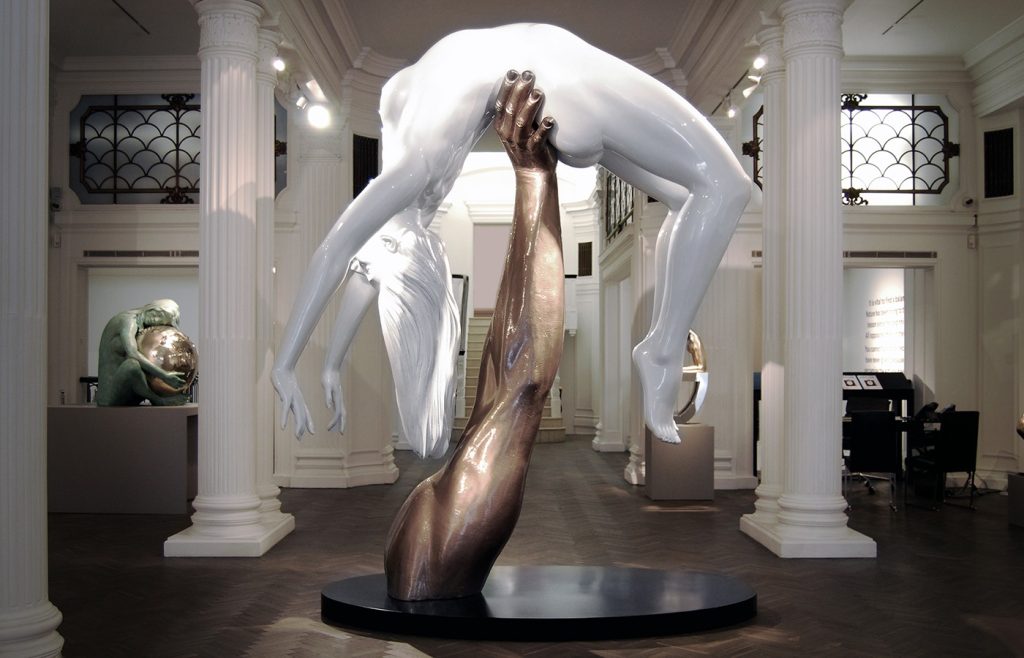 When you are working on an interior design project, what kind of art are you usually looking for? Walk us through your own process while choosing art for an interior.
This is a difficult question as art so much needs to relate to the space in which it is installed as well as the lifestyle of the people using the space and what the space is used for. A restaurant requires art on walls. In a brasserie which is in a rural location I would opt for art that might relate to its history, whilst a city brasserie might require more of a colourful theme on a single subject such as clothes if the location is a high fashion area. Each interior is as unique as their owners, their guests and the design and so it is really important that it is not left to chance at the end of a project but considered as the overall installation.
What do you think art brings to a space?
It is very important to dress a space with complimentary art to really set off what is often a neutral canvas, art focuses the eye and sets a theme.
I would like to see the selected artist and designers coming together with an owner more at the beginning of a project so that the final result is truly a 360-degree design.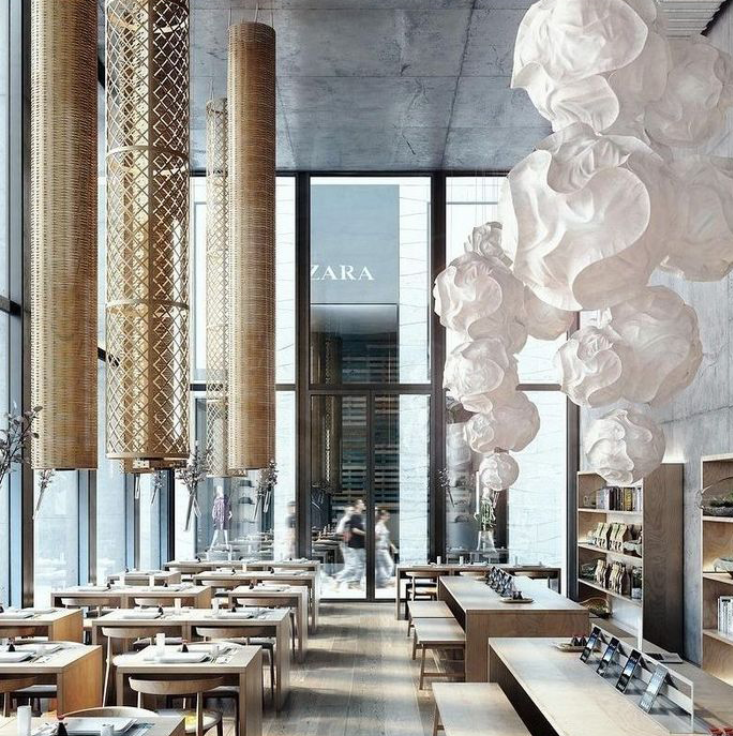 Name a project you have worked on where you feel the art really complemented the interior?
The Crown Princess of Saudi Arabia has an amazing home in London and her sense of colour is unrivalled. There is no beige or grey to be seen but that is all I can tell you. The key to the most exclusive homes and interiors is that they are …. exclusive.
What do you think are the current trends for art in interior design?
Vibrancy and big scale strokes are very popular, perhaps not so much in the paintings themselves but more in the frame in which they are set as the two opposites complement each other in an immaculate interior beautifully. Sculptures are curvaceous and tactile.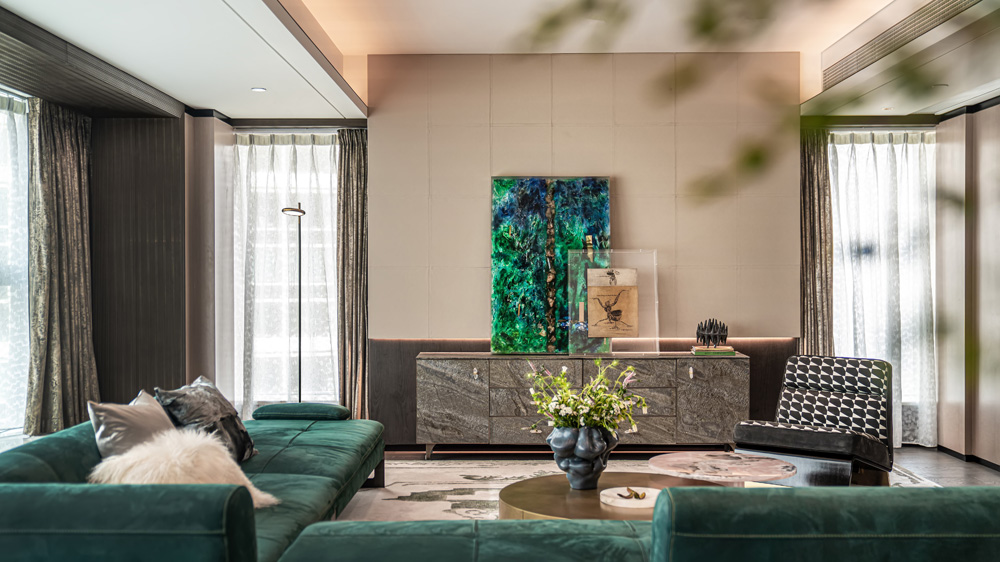 What do you think will be the trends in interior design in 2022?
I think recessions encourage people to seek comfort. Although lockdown was not a recession, as a global pandemic, it created a step change in the way people had to conduct their lives, their business and do their jobs. It has thrown out a sense of adventure for how we work and live as well as creating a newfound gratitude. I convert that into an explosion of positive multi colours. Not so much water colours and landscapes but bold strokes and colours of unrestricted shapes. I think sunshine will be a key player in everything people do for fun in 2022 to extend that feelgood factor. Greys and beige may finally disappear in interior design for a year or two.
Whenever there is a crisis, there is an opportunity so although I think that the pandemic has been difficult for many businesses it will generate new business ideas in regard to contactless transactions, group interactivity and how we go shopping, entertain and even host meetings. Each activity needs a safe space to perform in so I think interior design will continue to excel and every interior will need to be redesigned and updated to meet legislation and also to provide the public with confidence – there is always an opportunity if you look for it.